The Performance and Recovery Summit
Accommodations: Lindenwood Retreat Center Location: Plymouth, IN Start Date: April 26, 2024 End Date: April 28, 2024 Length: 3 days, 2 nights
Overview
Booking
Gallery
Trip Outline
Trip Includes
Trip Excludes
FAQ
Breathwork//Tactics presents: The Performance and Recovery Summit
An Event Designed for First Responders and Public Safety Officials
The Performance and Recovery Summit is a three-day training designed to equip first responders with cutting edge methods to enhance mental and physical performance on the job while also improving one's ability to recover from the physical and mental tolls that come with the profession. This training is for first responders only, and no matter what branch you belong to, you will find valuable tools to help you both on and off duty.
Some of the methods you will be trained to implement:
Nervous System Regulation Education: Learn about how the nervous system interfaces with your physiology and psychology. Then learn how to create shifts in your autonomic nervous system to help you sleep better, think more clearly, and have more energy when you need it. Your mind is your greatest resource. This educational piece is the foundation that we will build on throughout the entire experience.
Key Metrics Testing: How to measure key metrics to gauge your current performance and recovery state so you can measure your improvements over time.
CO2 Tolerance Training: to improve respiratory function, reduce air demands, improve overall stress resilience
Deep Breathing//Intermittent Hypoxic Training: This protocol improves oxygen carrying capacity and endurance, reduces stress, and can be used to break through periods of rumination and psychologically challenging times.
Sauna Therapy: Heat Exposure therapy has been shown to improve blood pressure, increase learning capacity, reduce all cause mortality risks, and enhance post-exercise recovery.
Cold Exposure Therapy: This modality is primarily used as a way to work with the stress response; however, cold therapy has been documented for decades as an effective method for improving recovery and enhancing performance.
High Intensity Interval Training/Athletic Breath Training: The purpose of these lessons will be to improve your ability to use breath control under physical stress. Prepare to improve the way you breathe while improving the way you move.
Sleeping accommodations, meals, and all other amenities are included.   
Additional Trip Details:
Who:
Exclusive to first responders and public safety officials*
Limited to the first 25 sign-ups
Date:
Friday, April 26 - Sunday, April 28, 2024
Arrive by 3pm on Friday and depart by 12pm on Sunday
Price:
$1,150/person for your private room accommodation
Accommodations:
Lindenwood, located on the shores of Lake Gilbraith in Northern Indiana is the perfect environment for you to step away from your professional service environment and dive deeply into the training and recovery.
All rooms have:

Two twin beds (but it will be private to you only)
A private bath with shower
Individually controlled heating/AC units
Linens and towels
Wifi
About Your Host:
Jesse Coomer is the Performance & Recovery Summit leader, and he is a world famous breathworker, author, and human performance specialist. Jesse has trained thousands of people in breathwork, cold training, and mindset. Among his clients are the US Army Special Operations, Digital Currency Group, and CEOs from all over the USA.
*Please note that this retreat is exclusive to first responders and public safety officials. You must be able to provide proof that you hold or have held a role in public safety to attend.
Below is our day-by-day itinerary for The Performance & Recovery Summit.
Friday, April 26th
Check In: 3pm
Welcome and Introductions
Opening Dinner 6:00pm
Intro to Breathwork
Campfire
Saturday, April 27th
Hike
Breathing Tools Education
Cold Exposure
Cookout
Social Time around the Campfire
Sunday, April 28th
Deep Breathwork
Closing Ceremony
Depart: 12pm
Itineraries
Friday
Date : April 26, 2024
Day 1 | Arrival and Opening Dinner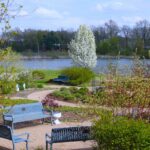 Saturday
Date : April 27, 2024
Day 2 | Deep Dive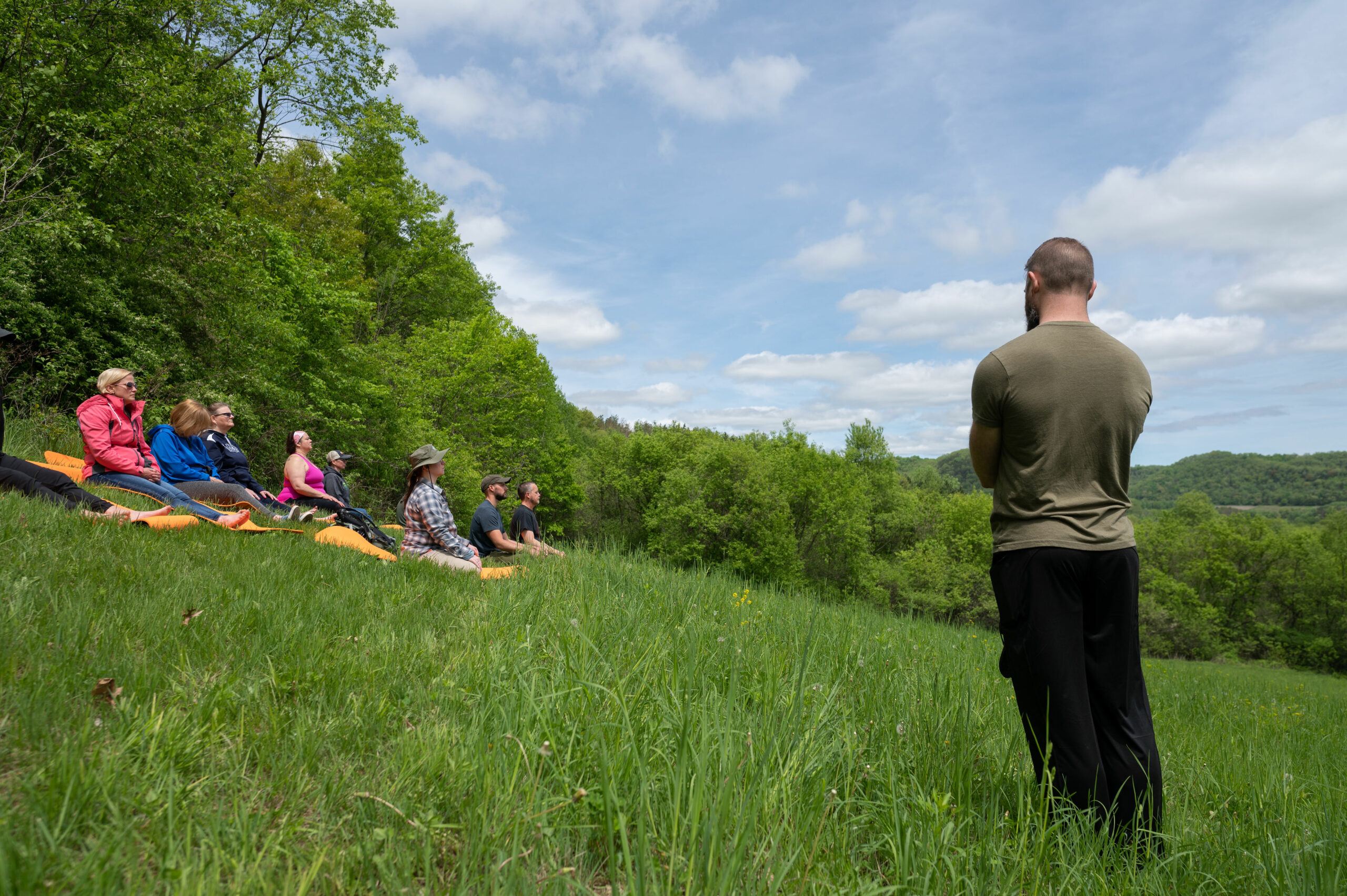 Sunday
Date : April 28, 2024
Day 3 | Closing Ceremony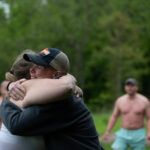 Jesse Coomer as the trip leader and breathwork coach
All meals are included - breakfast, lunch, and dinner during the retreat
Vehicle parking is available on-site at the retreat center
Transportation to the retreat center
For a list of items to bring, see the FAQs section to the right
Comfortable clothes for May in the midwest
Hiking shoes
Flip flops, water shoes, or the equivalent
Sunscreen / hats, sunglasses
Swimwear
If you play an instrument, you are invited to bring it for our campfire singalongs! :)
Toiletries
Bug Spray
Flashlight or Headlamp
Reusable water bottle/canteen
Any personal items that you use for your own mindfulness practices
This trip is primarily for adults, so you must be at least 18 years old. Contact us with any questions
If you have to cancel, send us a note at least 30 days before the event and we will hopefully be able to accommodate.
All of our trips enact a 'Presence Policy,' in which you commit to limiting phone use and other technology that pull you away from your awareness of the retreat. This is an important part of our process to achieve as significant of a transformational experience as possible.