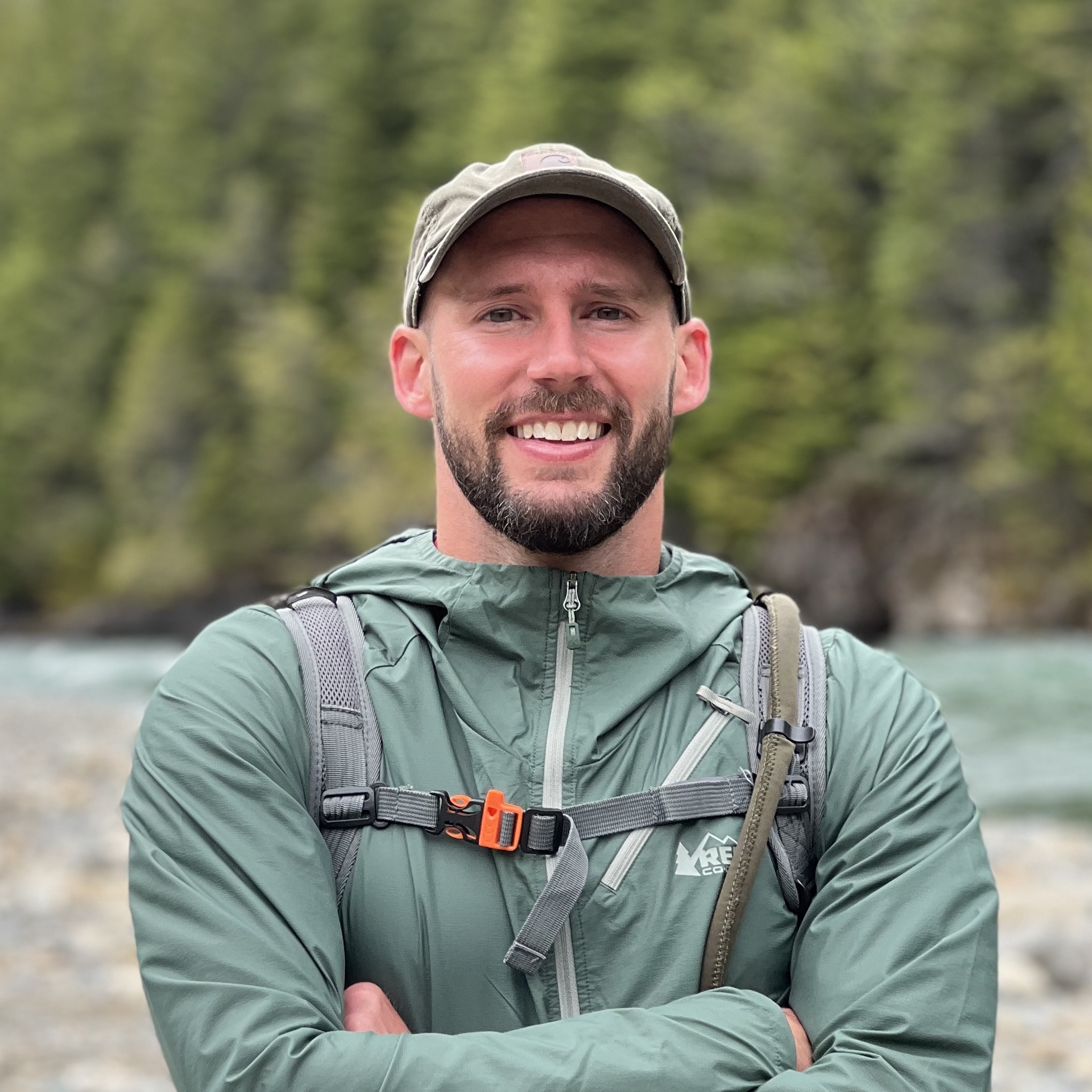 Anthony Lorubbio
Anthony, the founder of Recal, is a certified coach under the Wim Hof Method, Oxygen Advantage, and Peak Flow breath training modalities. He's put the practices that Recal coaches to the test in personal experience -- the latest being the 'Sea Level to 14er' Breath Challenge where he went straight from sea level to climbing a 14,000ft (4,267m) peak using only breathwork exercises to adapt his body to the altitude -- the same ones we teach here in this course.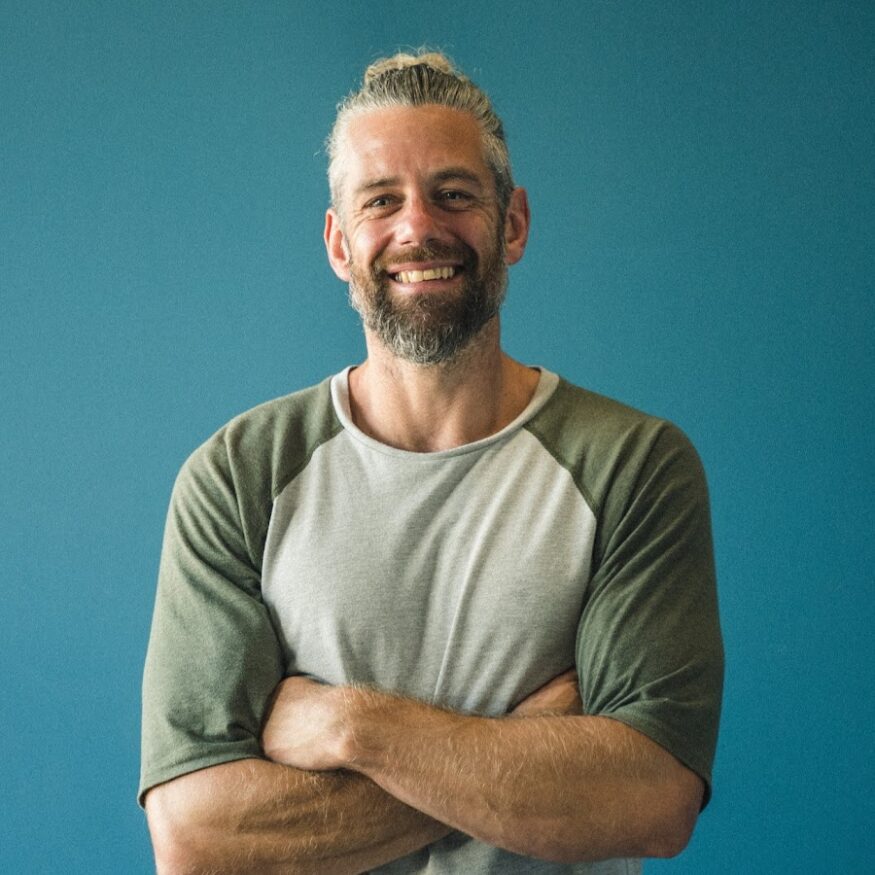 David "Jacko" Jackson
David Jackson aka 'Jacko' is a Master Instructor with the Oxygen Advantage. A former professional rugby player, accredited UKSCA Strength & Conditioning coach, NASM performance enhancement & corrective exercise specialist on a mission to make breathwork a normal part of our everyday lives.