Our Recal Trips
We combine adventure travel with breathwork and other mindfulness practices to create retreat-style trips to help combat the effects of burnout. Each trip is co-hosted by a group of independently-owned, racially inclusive, and sustainability-minded outfitters, in tandem with a Recal Mindfulness Coach. You can view our trips below:
All

Dark Sky Series

Quiet Park Series

Signature Series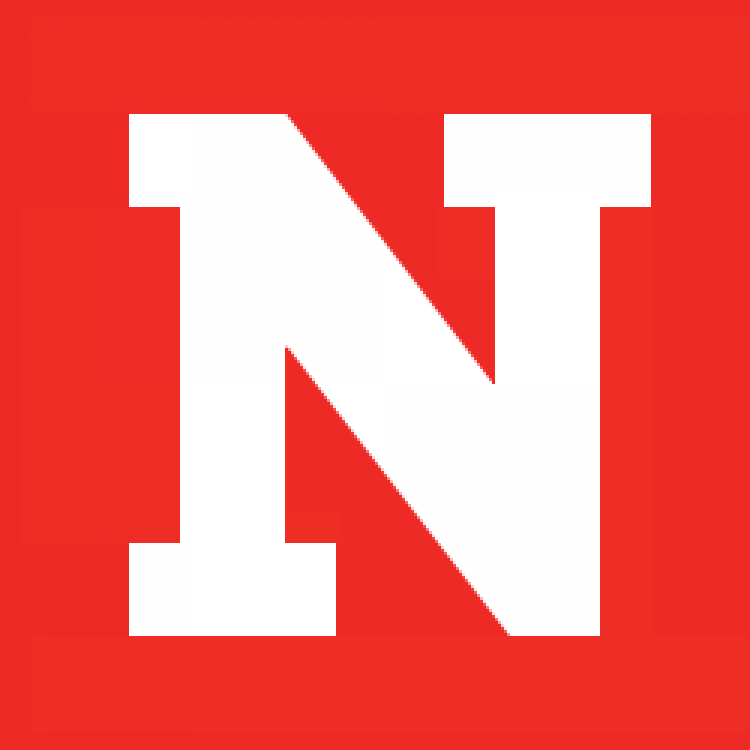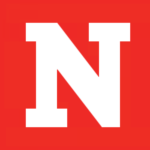 Escape the noise in 2022 and recalibrate in the quietest places in the U.S. Part of Recal's new Quiet Park Series, their Glacier National Park trip lets you dive into stillness with silent hikes, stargazing and e-bike rides on car-less roads.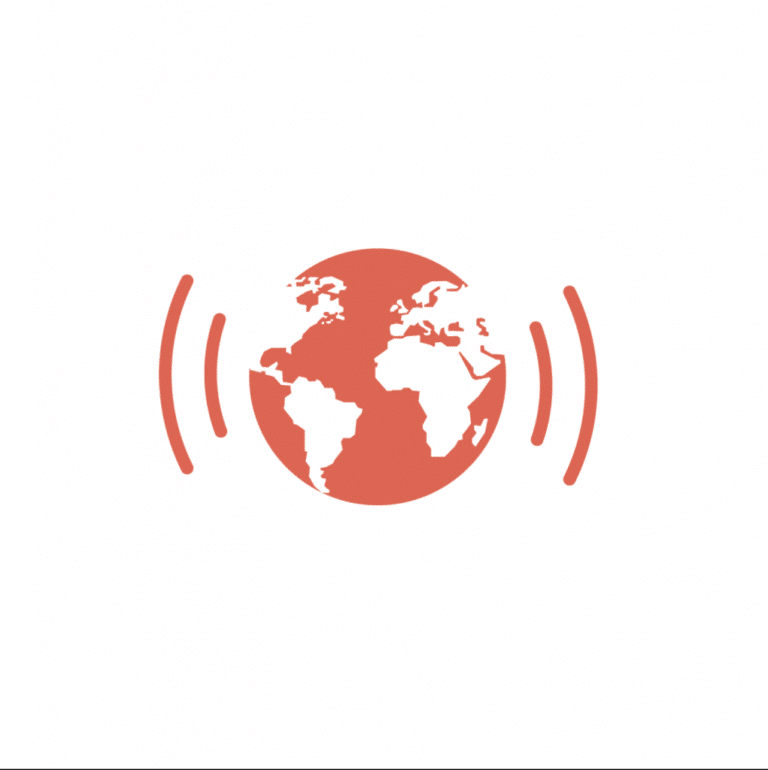 A primary reason their formula works is because of the mindfulness practices that breathe life into each trip.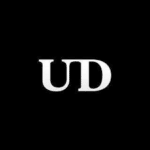 Once you're back at home or in the office, you'll have an arsenal of new skills to apply to your daily life, like the ability to focus and center yourself before a big meeting.
Latest Posts
Read the latest from the Mindful Adventure Blog by Recal
100 Days of Breathwork W2 Last week, we talked about what Breathwork is exactly and where it came from. We also got to know BKS Iyengar, one of the prominent figures of Breathwork. This week we get to learn about […]