MINDFUL ADVENTURE TRAVEL
Sometimes, the stresses of work and life cause burnout, more now than ever. Recal's mission is to provide you with the tools to attain — and maintain — a 'recalibrated' mindset so you can better navigate all of life's stressors and challenges. Our available trips include:
All

Backpacking

Biking

Canoeing

Kayaking

Rafting

SUP
About Us
Our Approach to Mindful Adventure Travel. Ultimately, what we mean when we say this involves three core principles: Complete Immersion in Nature...
Consistent with our commitment to hosting inclusive and meaningful adventures, Recal has become a member of the Black Tourism Talent (BTT) network. Due to a longstanding culture of exclusionary practices, Black Americans have historically been kept out of careers in […]
Recal Announces Membership with Black Tourism Talent
Recal Travel is excited to announce our partnership with Transformational Travel Council (TTC) as an Ally. We believe our shared philosophy—the power of travel as a catalyst for deepening human connection—holds immense potential for positive transformation, both in the lives […]
Recal Announces Ally Membership with Transformational Travel Council
Ready for an active traveling adventure full of paddling, biking, and mindfulness to shed your work-induced stress? We are excited to offer this (mostly) unscripted adventure through the rolling hills and rivers of Southern Wisconsin in summertime. Starting in Madison, […]
New Trip from Recal: Biking and Paddling Adventure in the Midwest
On April 30, 2021, Recal was featured in a press release from Adventure Travel News, run by the industry's leading trade group Adventure Travel Trade Association. Recal's vision, centered around "Mindful Adventure Travel," was on full display in the article. […]
News of Recal's Press Release from Adventure Travel News
Latest Posts
Read the latest from the Mindful Adventure Blog by Recal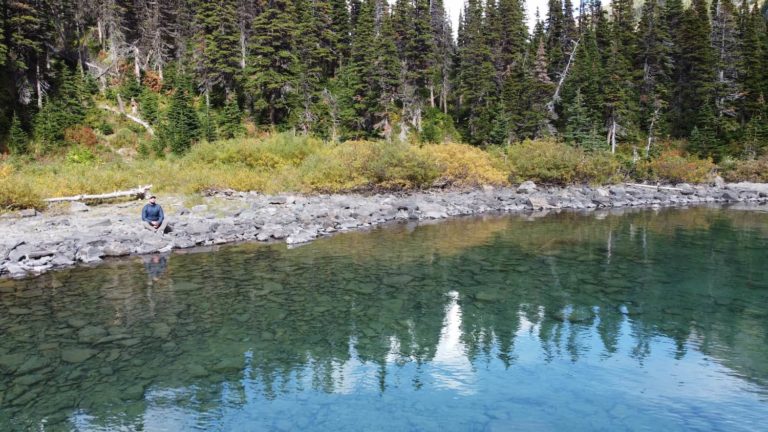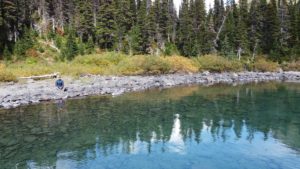 Finding your Inner Peace Outdoors — Mindful Travel as a Remedy for Work-Related Burnout We all know the feeling of being overwhelmed at work. Between balancing multiple projects and navigating interpersonal office politics, there is often not much time to […]