The Mindful Leadership Mastermind
Unlock a more fulfilling and mindful way of living and working in the modern world.
Live life. Don't react to it.
There are more stress-triggering stimuli today than ever before.
Yet we're operating on the same hardware we always have. The list below are common consequences; maybe you're experiencing some?
So, what can you do about it?
To learn nature and science-based tools to navigate the demands of modern life.

Here are results you can expect if you join: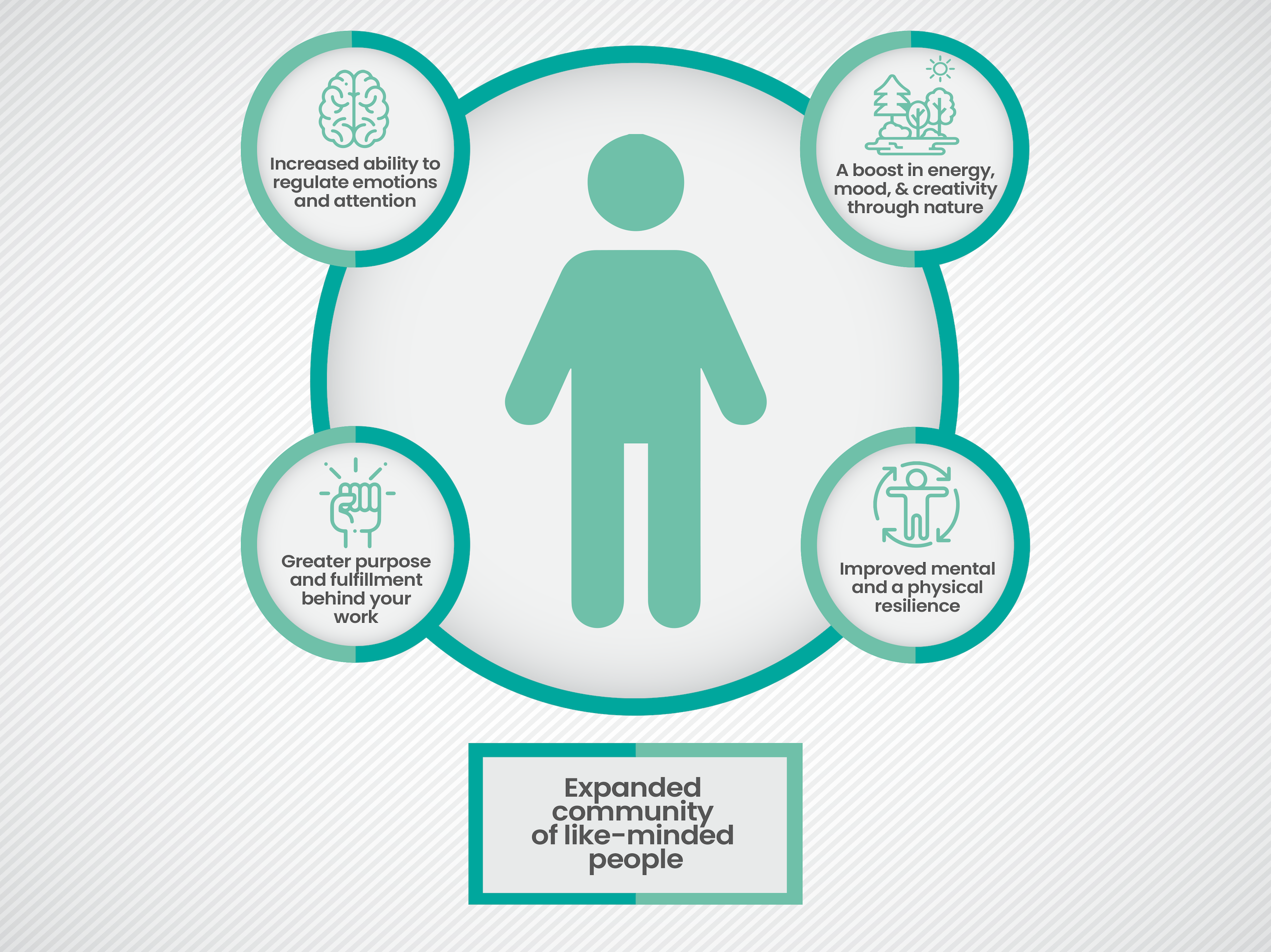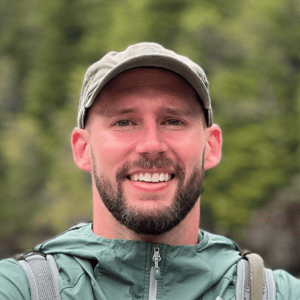 Hi, Anthony Lorubbio here. I'm a two-time founder, three-time CEO, and the guy behind Recal. I experienced some business success early in my career, but along that journey I often felt distracted, disconnected, and lacking a greater purpose behind my work.
I went looking for answers, and I found tools that changed my life. I then began to share them with others and found this problem is massive — there's an entire field of study into this called the Modern Human Condition. In short, modern-day stimuli are overwhelming our ages-old operating system.
I launched Recal, which is short for recalibrate, to get the tools that work for me — breathwork, nature, travel, cold exposure, mindfulness, community, and more — into the hands of people like you to better navigate stressors and live a more fulfilling and intentional life. That's my hope for you, at least!
Take Steps Toward Recalibration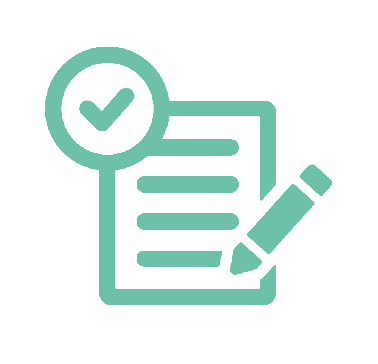 APPLY
Our max group size is 12 (and we may keep it smaller).
Applications will open at least a month before start date.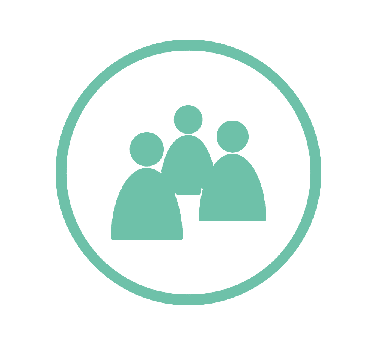 MEET THE GROUP
Selected applicants join other members on our coach-led journey, deep into the tools and pillars of Recal.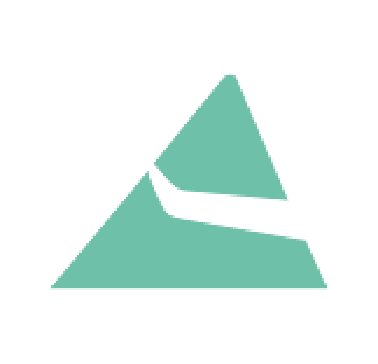 EXPERIENCE THE RECAL APPROACH
Coaching, community, nature: a better recipe for navigating the issues brought on by our modern way of living.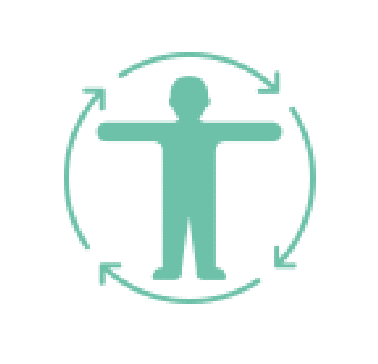 UNLOCK THE FULL HUMAN EXPERIENCE
From here, you'll be equipped tools and methods to live a more focused and fulfilling life.
If you'd like to be notified when we open applications, drop your info below:
If your employer is covering this investment as continuing education or executive leadership development, we're happy to provide documentation of the program and its benefits.
Together, we'll embark on a journey to:
MINDFULNESS-BASED EQ TRAINING
learn breathwork-based tools and methods to increase your EQ and ability to regulate your emotions
sync up with nature to improve your mood, focus, hormonal balance, HRV, and general mental & physical well-being
you will clarify the purpose behind your business, enabling you to make the impact you actually want, while finding more fulfillment along the way
MENTAL FITNESS AND RESILIENCE
receive coaching to build your mental and physical resilience and bust through self-limiting beliefs
Nick F
Personal Development

,

,

"The connections with everyone were special; we really built a little community with so much shared wisdom. I felt completely safe and my needs cared for. I'm also feeling more clear on what to focus on vs what not to focus on in my day-to-day. The path is unfolding in the direction where I'm focusing my attention and I'm able to notice it. I've been practicing breathwork daily and feeling great results."
Chris H
Consulting

,

,

"Not only was the program re-centering on a personal level, but the coaches created an environment where I bonded easily and learned so much from them. My experience with Recal was wonderful, and I look forward to more of this in my life."
Jeff W
Marketing & PR Agency

,

,

"The social bonding with the group was a highlight of my experience - it felt like we were a family. On the trip itself, the location deep in nature set the tone for our group chats, breathwork, and other exercises...it put all of us in the mindset that we were seeking by taking us totally out of our normal environment and embedding us in the spirit of a natural environment. I can't think of anything to change about the program - it felt organic and authentic. Their assessment of the group and how we fit in together was spot on as well. This was so special."
Meghan M
Public Safety
,
"Recal has a wonderful program and it works. From the breath training, mindfulness practices, guidebook journaling, and more, I'm blown away by the results. I am forever grateful to them and the vision."
Kari P
Public Safety
,
"This is not just a tool for the tool box. It is an accessory to every tool we have to help us perform better as humans. I highly recommend Recal and its program. It simply works."
Tina F
Public Safety
,
"I found the program extremely beneficial to me, and have already recommended it to several of my co-workers."
Paige W
Public Safety
,
"I feel like I've learned techniques to help me in my everyday life to calm the outside noise."
Chris H, MBA
Real Estate Development
,
I was connected with Recal through a friend when I was in a holding pattern in my career. After researching, I knew Recal was exactly what I needed - space to tap into nature and mindfulness with a community of like-minded people. Along the way, I've learned that quiet is something we can experience both within ourselves and in our external environment. I learned that the more we find and cultivate these practices, the easier it is to tap into it again when in our day-to-day activities. I've since continued to work with Recal on a breath training program. I can now do high intensity training breathing mostly through my nose and know how to change my energy state through different styles of breathing. The program Recal has put together is exactly what we all need to come back to homeostasis as human beings. The work reminds us what it means to be fully alive and present in the world. Big love to Recal.
Your coaches are here to guide the way. 
Spanning from different backgrounds and each influencing a different pillar of our Mastermind group,
they will help facilitate your hands-on learning, feeling, and experiencing of the methods.
They will be a consistent resource for you throughout the six months and on the Recal trip.
Modern culture has a way to push us to live a life for its purpose, not our own.
We believe that living life with intention and purpose means unlocking all of what the human experience has to offer, tapping into what you're really meant for and not putting effort into a slew of unintentional results. 
Our goal is to provide highly productive, professionally ambitious individuals like you with nature and science-based tools to unlock a more fulfilling and mindful way of living and working in the modern world. Our community is full of people that have worked hard, hit the milestones toward success, achieved some financial reward, yet aren't quite feeling that sense of fulfillment and happiness they expected.
So, what can you do about it?

The price is $9,500 per person. This investment includes the entire 6-month hands-on program, including the Recal Trip as our 'capstone.'
50% of your investment is due after your acceptance.
The remaining 50% is due 90 days in advance of the group Recal trip.
If your employer is covering this investment as continuing education or executive leadership development, we're happy to provide documentation of the program and its benefits.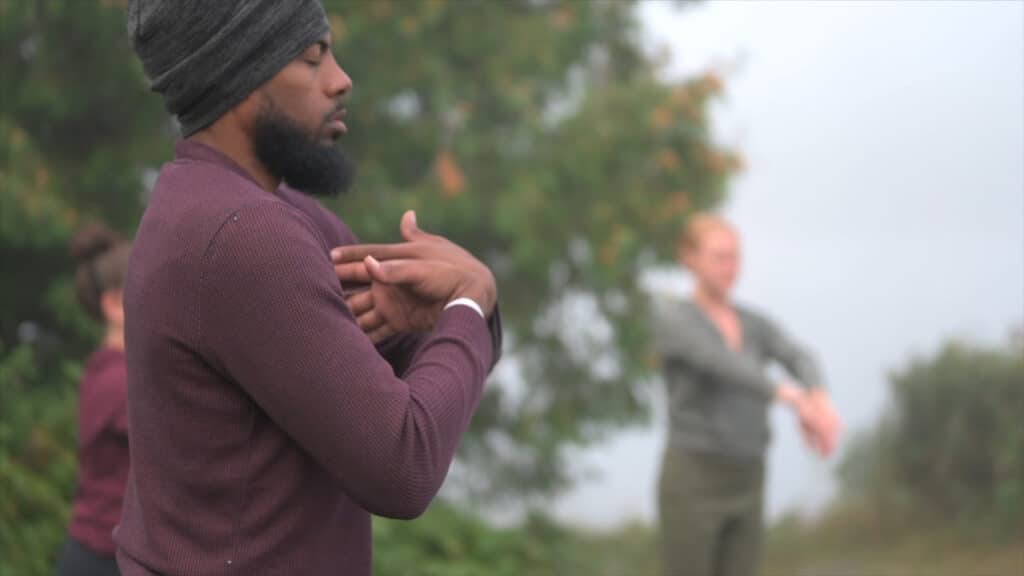 © 2023, Recal Travel | All rights reserved