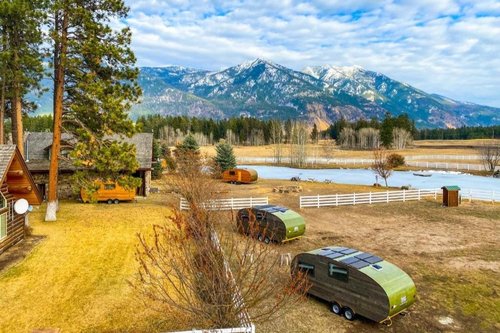 ROAM Beyond
ROAM Beyond strives to meet the demands of glamping by providing sustainable and socially conscious travel experiences with refined off-the-grid lodging. ROAM Beyond is passionate about helping people connect to nature. We strive to deliver on-the-road adventures to travelers in a responsible, comfortable, and tasteful way.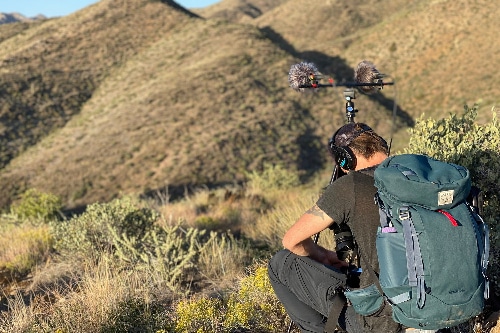 Quiet Parks International
Quiet Parks International is a non-profit committed to saving quiet for the benefit of all life. Quiet Parks International was formerly known as the One Square Inch of Silence Foundation. QPI is a 501-c3 tax-exempt charitable organization under the Internal Revenue Service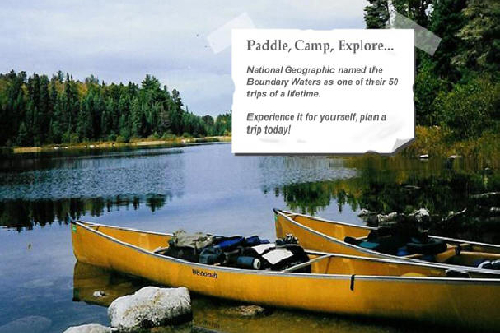 Boundary Waters Outfitters
Boundary Waters Outfitters (formerly Timber Trail Outfitters) has been sending people into the wilderness area now known as the Boundary Waters since 1939. Our lakeside resort is located right on the edge of the Boundary Waters Canoe Area and is an ideal place to begin your wilderness adventure.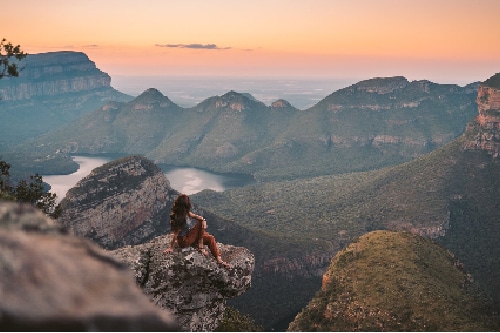 Explorer X
Our custom travel experiences and small group journeys will take you to some of the most incredible destinations around the world and invite you to venture into its most unique cultures. We'll also support you in using your adventures as sparks for creativity, healthy living, and courageous action.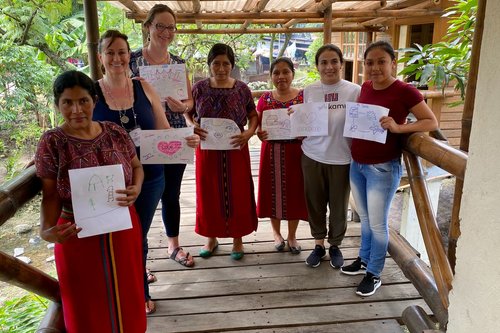 Lotus Sojourns
Lotus Sojourns offers women mindful adventures with a focus on both inner and global exploration. Our experiences are designed using sustainable travel principles in collaboration with global Impact Partners supporting local communities and social impact projects. We believe that travel has the power to heal people, communities, and the world.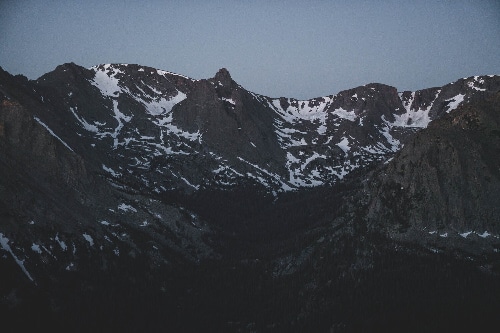 Spruce Tone Films
We are a collective of passionate creators with the goal to tell timely and compelling stories. We develop, pitch and produce our own original films, as well as branded docs and commercials for socially and environmentally responsible companies and nonprofits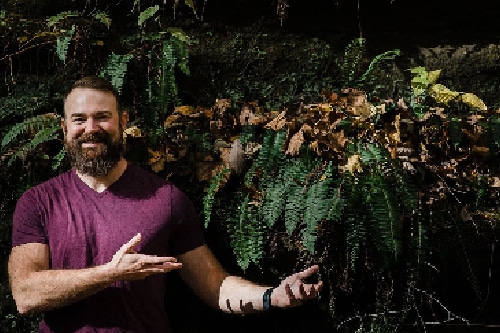 Jesse Coomer
Jesse Coomer is an author, speaker, professional breathworker, cold training expert, certified Wim Hof Method instructor, NSAM personal trainer and a Professor of English at Vincennes University, Indiana.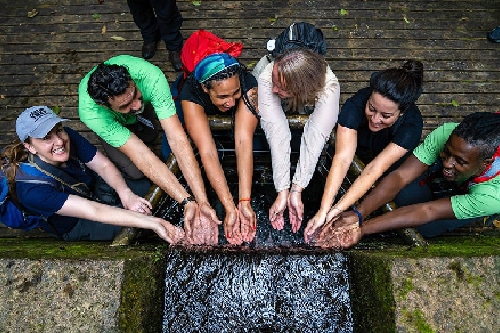 Adventure Travel Trade Association
The Adventure Travel Trade Association inspires, connects and empowers the global community to do good through travel. We're an ever-growing community of passionate travel professionals from destinations all around the globe.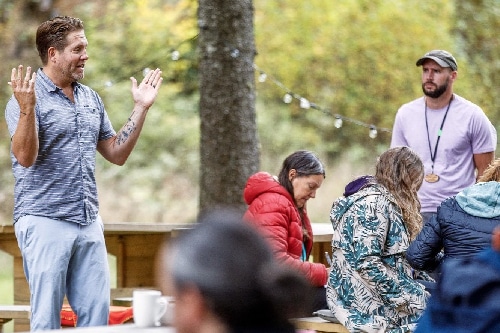 Transformational Travel Council
Building and harnessing a cooperative member community and delivering transformative education, training, and events that increase awareness and foster the expansion of transformational travel, regenerative design, and human solidarity.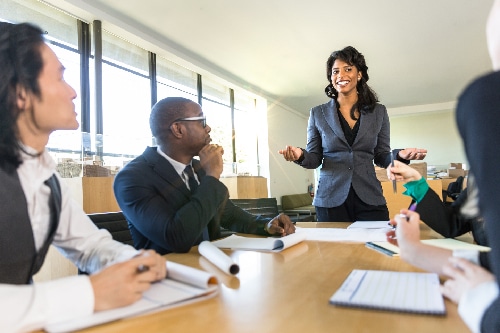 Black Tourism Talent
Finding Black tourism and travel businesses is a click away on Black Tourism Talent. Search our online directory to instantly connect with businesses, professionals and students.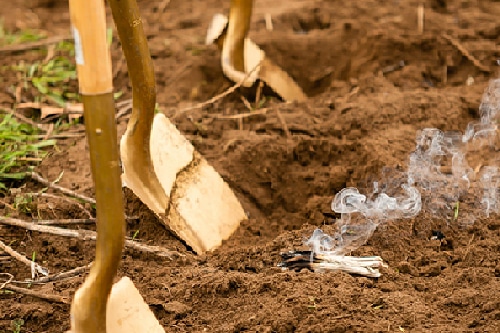 Native American Bank
The Native American Bancorporation serves as the holding company for Native American Bank, N.A. and is a Community Development Institution (CDI) whose purpose is to promote economic development in areas that are underserved by traditional financial institutions.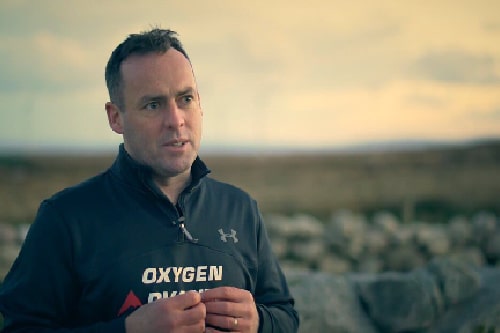 Oxygen Advantage
The OA™ is a series of unique breathing exercises for optimum health and sports performance. The exercises focus on two pillars: functional breathing and simulation of high altitude training. Study at your own pace, online or in person. Or train to join our global team of certified instructors and build a sustainable career as a breathing coach.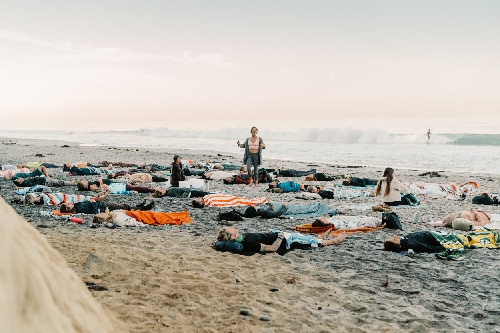 Peak Flow
Peak Flow® is a breath organization supporting individuals and teams in peak performance and mental health. Our breath training develops new breathing habits scientifically proven to lead to healthier humans, enhanced performance, and increased mental wellness.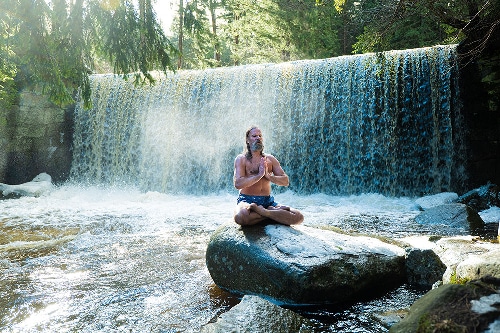 Wim Hof Method
Put in the simplest of terms, the Wim Hof Method® is a way to keep your body and mind in its optimal natural state. For most of our evolutionary history, a merciless natural environment automatically did this for us: sub-zero temperatures, howling winds and hungry wolves kept our muscles and veins supple, and our minds sharp and clear.